We would love to get to know you!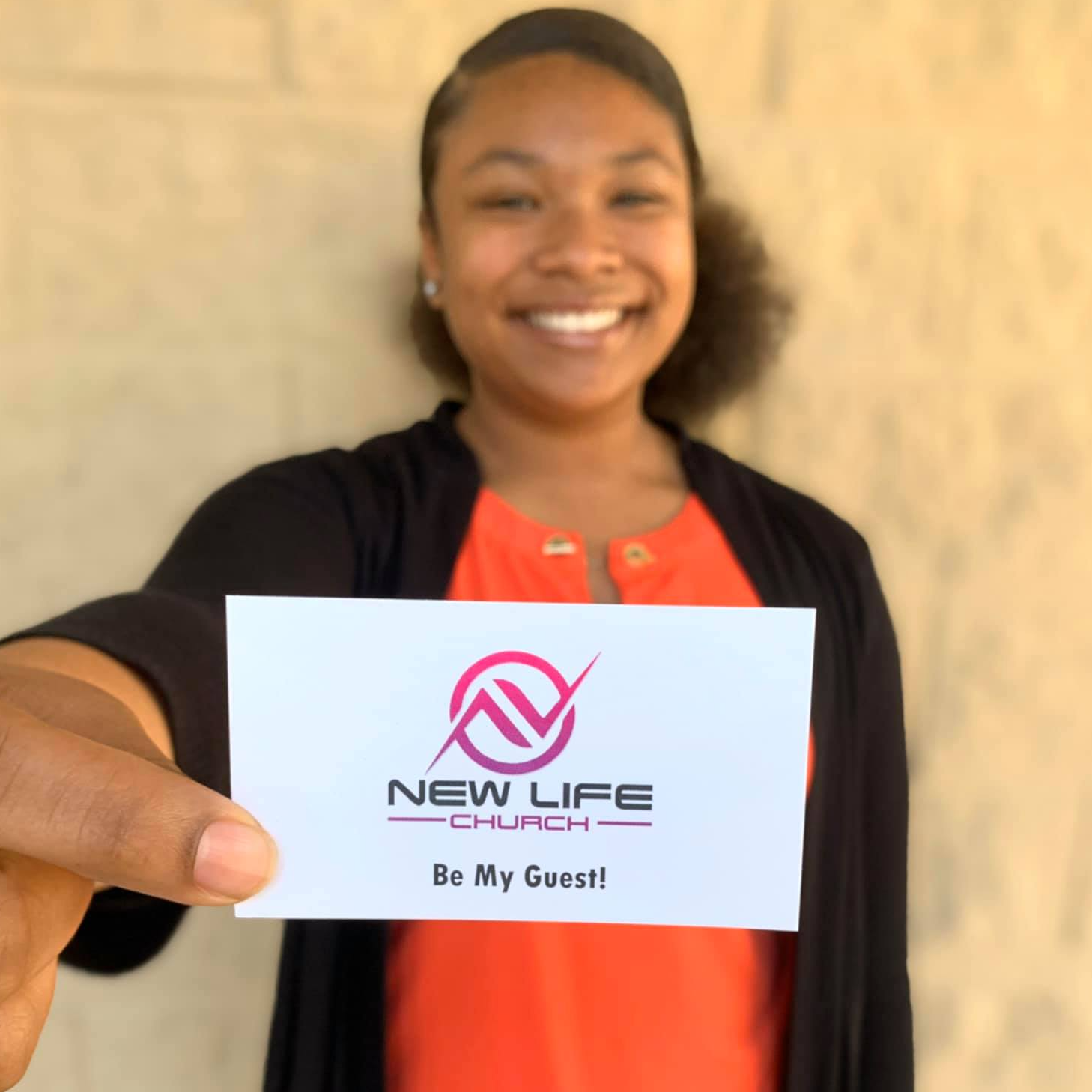 If you are visiting us for the first time, we want to take this opportunity to tell you about ourselves.
You can join us live every Sunday and Wednesday or enjoy our recent streams!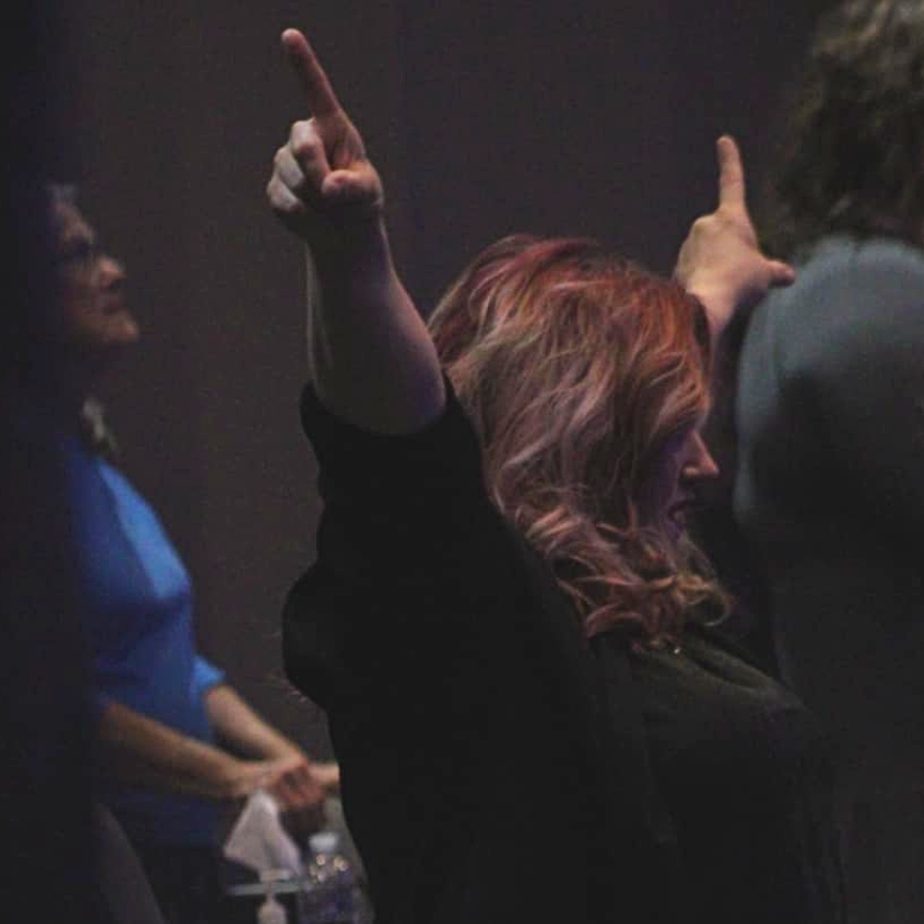 Let us know if you have recently had a move of God in your life!